Boro + Sustainability: The Japanese Art of Repurposing Fabric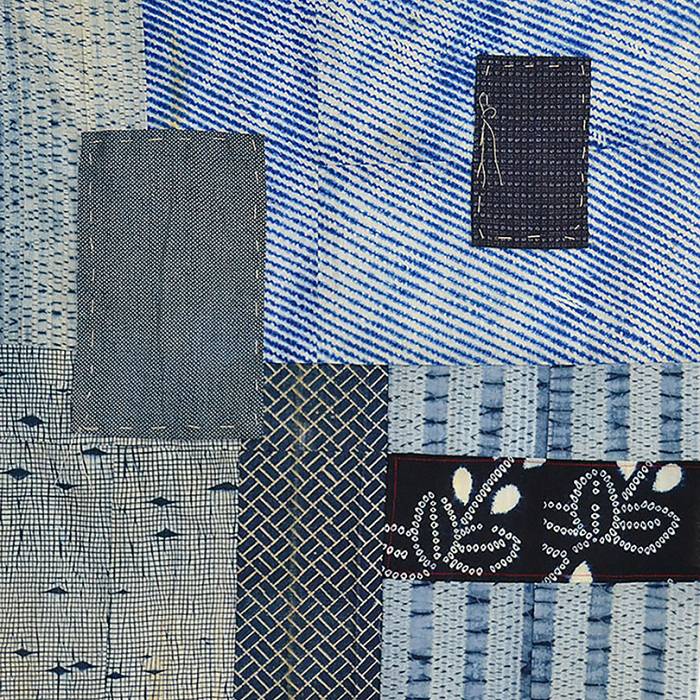 Course Overview
Boro is a Japanese word meaning "broken" and has now become known as Boro cloth or fabric, an aesthetic that is based on fabric or garments that have been heavily used, tattered and repaired using darning techniques such as sashiko. Boro cloth has a sense of humility and an understated eloquence in that each piece becomes its own patchwork landscape.
In this course, students will review a brief history of Boro and discuss how Boro has inspired many movement such as mindfulness, sustainability and visible mending.
Students will create their own 11" x 17" Boro piece of cloth using vintage and traditional Japanese fabrics (brought by instructor) or their own precious fabrics. Students will learn a combination of running stitch and traditional sashiko stitch to repurpose your precious fabric scraps into a modern Boro piece. Students are welcome to bring their own fabrics, garments, or textiles.
Course Details
Skill Levels:
Beginner to Advanced
Additional materials fee paid to instructor when class starts:
Varies (approx $20)
Required
You will need the following tools for this class:
Embroidery scissors
Scissors
Optional Tools
Feel free to bring your favorite tools and whatever materials you might feel appropriate for this course.
If students choose to bring the following items, no materials fee will be charged.

Sashiko needles
Sashiko thimble
Your own precious fabrics scraps
More Information
Once registered, students will receive a confirmation email with further class information. Please call us if you haven't received it within 24 hours.
Boro + Sustainability: The Japanese Art of Repurposing Fabric - 2/17/2019