Beans, Glorious Beans!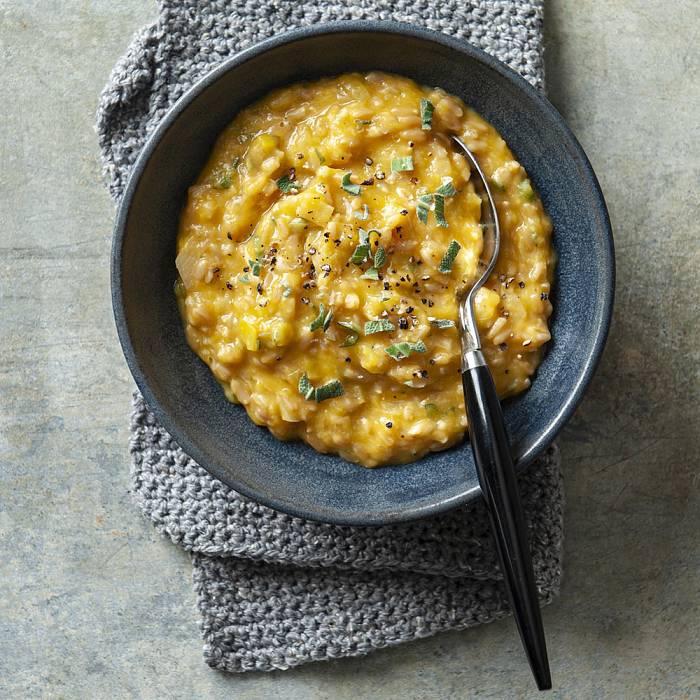 Course Overview
Explore the world of dried beans and legumes, the protein basics for plant based eating. We'll cover the locally grown dried beans from our farmers who plant these to return nutrients to the soil and bring nourishment to our plates. We'll cover a variety of dishes that include Moroccan white bean pilaf, Asian hot pepper soup, black bean burgers, and hearty chili. You'll never miss the meat. Students age 12 and up may participate in this course without an adult. Age 8-11 may participate with an adult.
Required Tools:
All required tools/materials are provided by your instructor and North House and will be available once the course begins
Session Information
If you have food allergies or preferences, please contact the instructor at least a week prior to class: hello@bethdooleyskitchen.com
Course Details
Tuition:
$90.00
Materials fee: $15.00
Latest Update:

View recent changes →
Beans, Glorious Beans!