Beth Dooley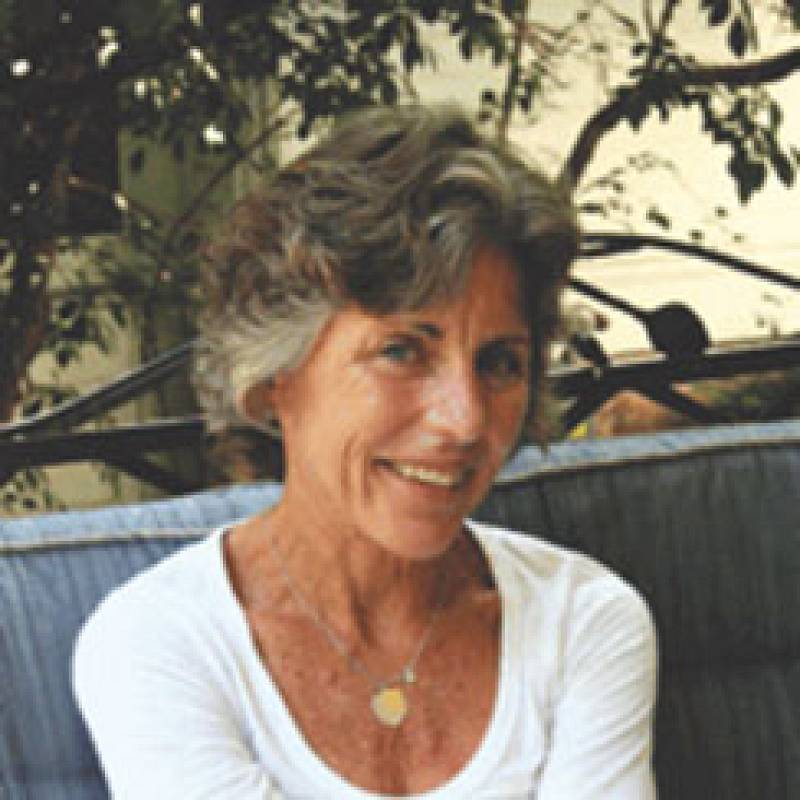 Beth Dooley has covered the local food scene in the Northern Heartland for twenty-five years: she writes for Mpls.St.Paul Magazine, the Minneapolis-St. Paul Star Tribune, and Heavy Table and appears regularly on KARE 11 (NBC) television and MPR Appetites . She is author of Minnesota's Bounty: The Farmers Market Cookbook, The Northern Heartland Kitchen and coauthor with Lucia Watson of Savoring the Seasons of the Northern Heartland, among other books.
Current Courses Offered by Beth Dooley
1 Day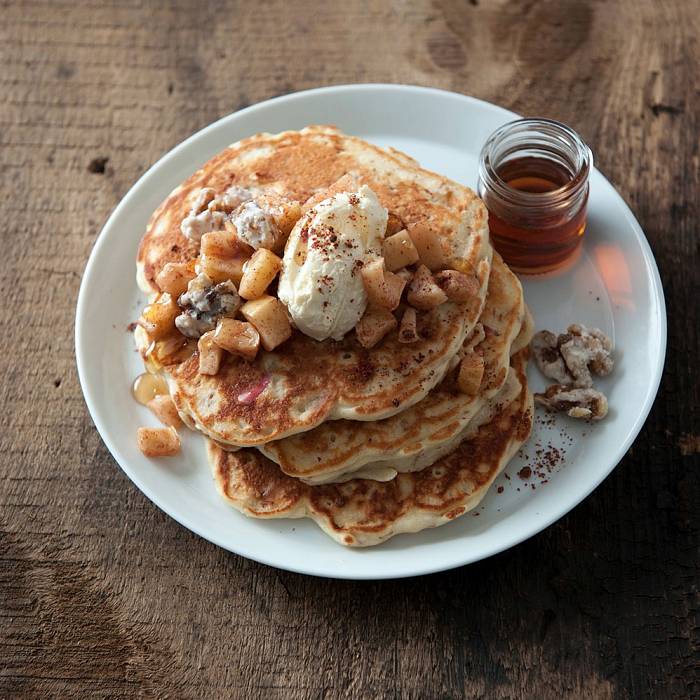 Grains Glorious Grains!
While quinoa and red rice are grabbing all the headlines, our farmers are planting grains that are delicious, easy to use and as super-healthy as any of the "super foods" shipped in from far away. These grains are low-fat, high protein, and loaded with minerals and vitamins and antioxidants, known…
1/2 Day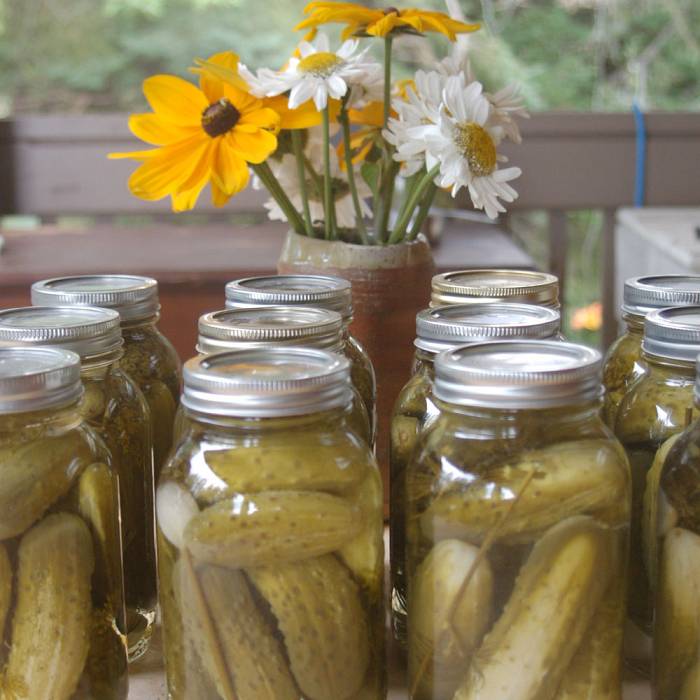 In a Jam and a Pickle: Stocking Up!
Preserve the glorious harvest of apples, pears, berries, root vegetables, onions, pickles, peppers, all from the garden, all good. We'll review the basic preserving techniques and provide guidelines for different, sure-fire methods. Using less sugar and no added pectin, we'll create healthy condiments that shine with natural flavors. Depending on…
1/2 day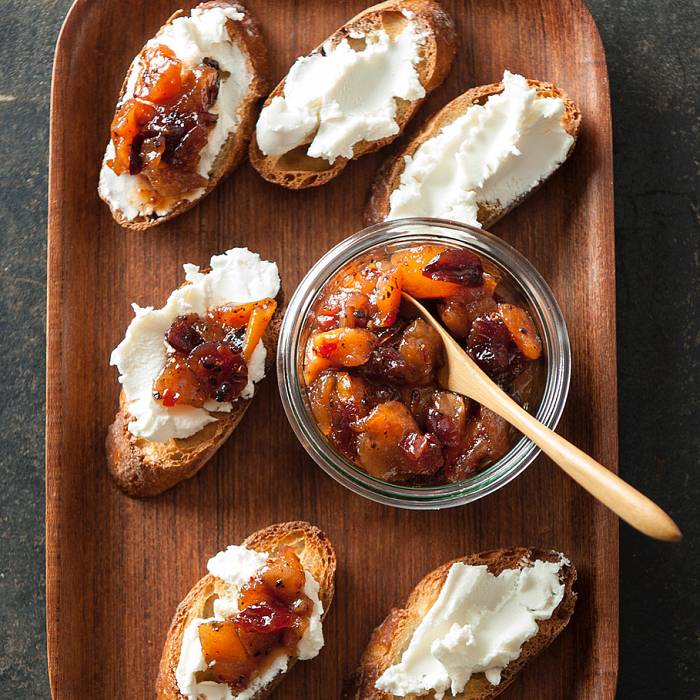 P is for Pears
Come fall, the pears are perfect. Our local varieties such as Luscious and Moon Glow may not look pretty, but they sweeter, more flavorful, and more versatile than those shipped in from afar. Pears are even more versatile that apples in the kitchen and present a world of options —…
---
Past Courses Offered by Beth Dooley