Beth Dooley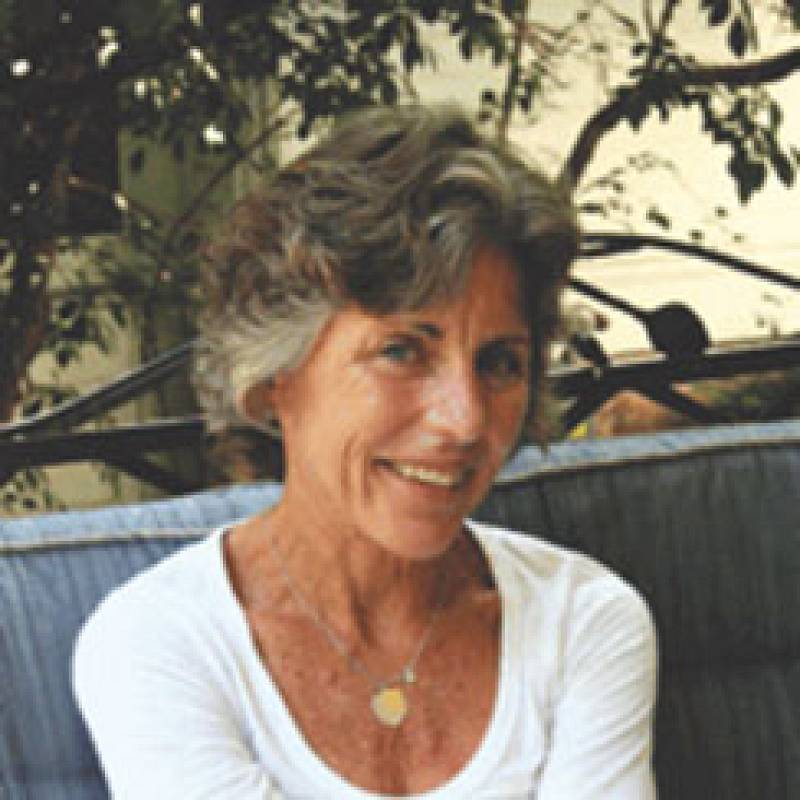 Beth has covered the local food scene in the Northern Heartland for 25 years: she writes for Mpls.St.Paul Magazine, the Minneapolis-St. Paul Star Tribune, and Heavy Table, and appears regularly on KARE 11 (NBC) television and MPR's Appetites. She is author of Minnesota's Bounty: The Farmers Market Cookbook, The Northern Heartland Kitchen and coauthor with Lucia Watson of Savoring the Seasons of the Northern Heartland, among other books.
Current Courses Offered by Beth Dooley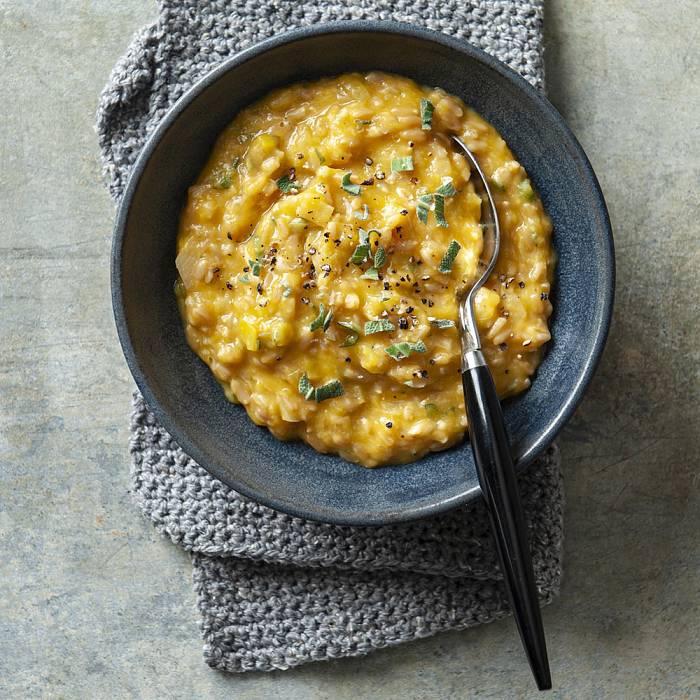 Beans, Glorious Beans!
Explore the world of dried beans and legumes, the protein basics for plant based eating. We'll…
Sun, Oct 30th, 2022
9am-1pm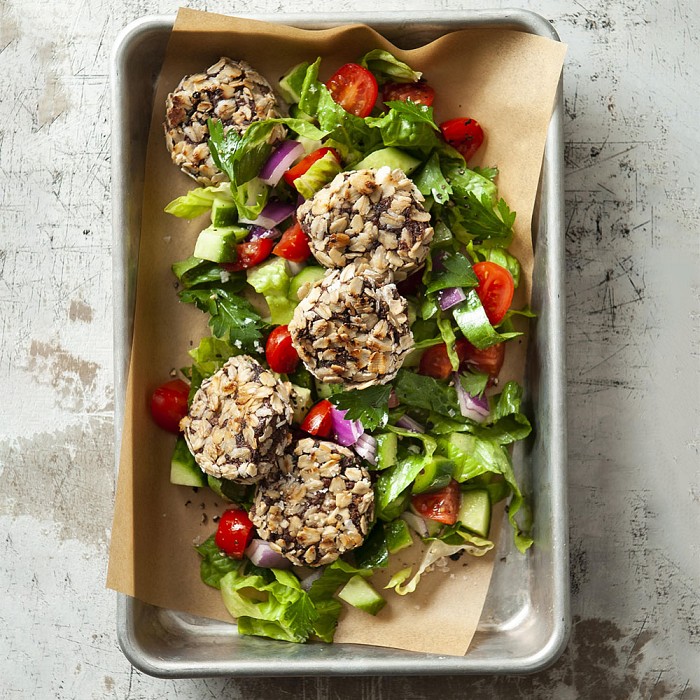 Go with the Grain
Explore the world of local grains — whole grain barley, heritage wheat berries, oat groats,…
---
Past Courses Offered by Beth Dooley