Mette Østman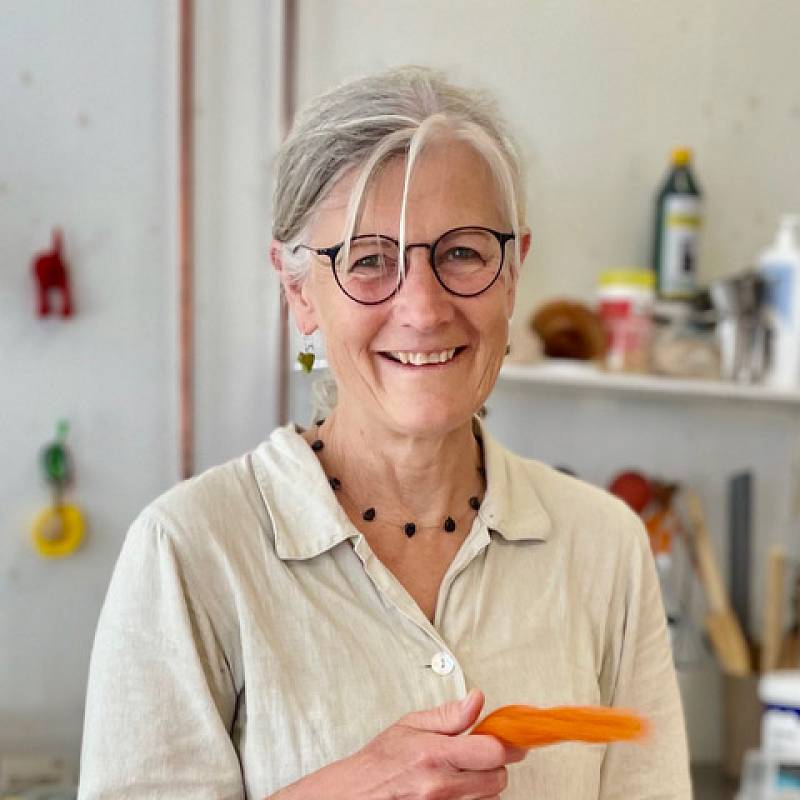 I made my first piece of felt in 1980. For many years it was a hobby performed with local wool and mostly grey. Often I included
felting in my job as a social pedagogue and pre school teacher.

The colored Merino wool came into my life in 1998. The joy and playfulness increased, and so did the variety of products. In 2005 I started up a small business on my own with both felt making and teaching.
I have attended many courses both in Denmark and in other countries such as Hungary, Belgium, Holland, Ireland and Norway. Learning from talented teachers and the exchange with fellow felt makers from other cultures has added to my skills and offered inspiration
concerning materials, textures and colours.
Current Courses Offered by Mette Østman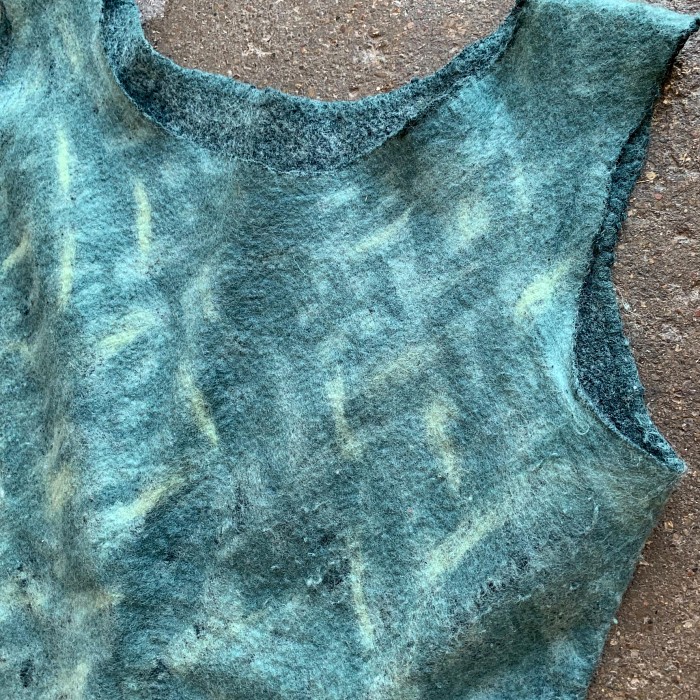 Felting a Shirt or a Vest
In this course, students will work with guest instructor Mette Østman from Denmark and felt a…
Sat, Feb 17th, 2024 – Mon, Feb 19th, 2024
9am-5pm each day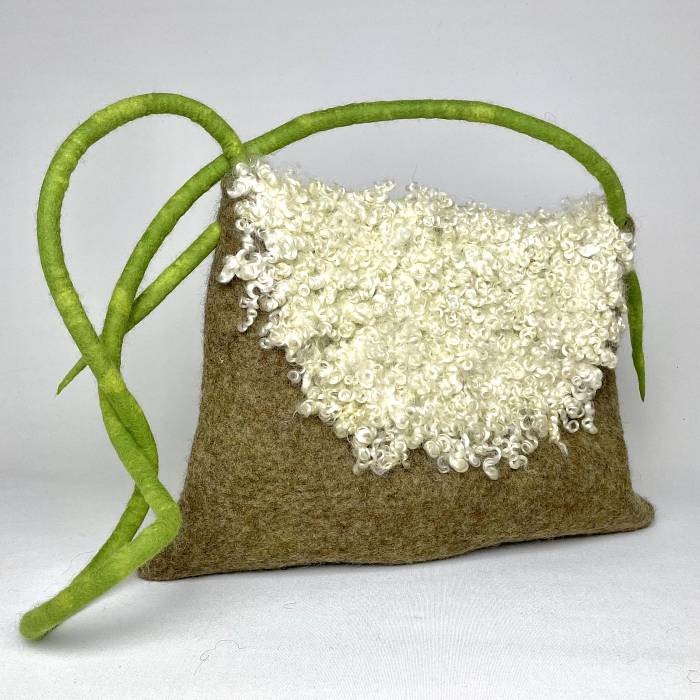 Felting Bags with Integrated Details
Felting a bag is making a hollow item. The felting technique is basically the same for any hollow…
Tue, Feb 13th, 2024 – Thu, Feb 15th, 2024
9am-5pm each day
Latest Update:

View recent changes →