Keith Taylor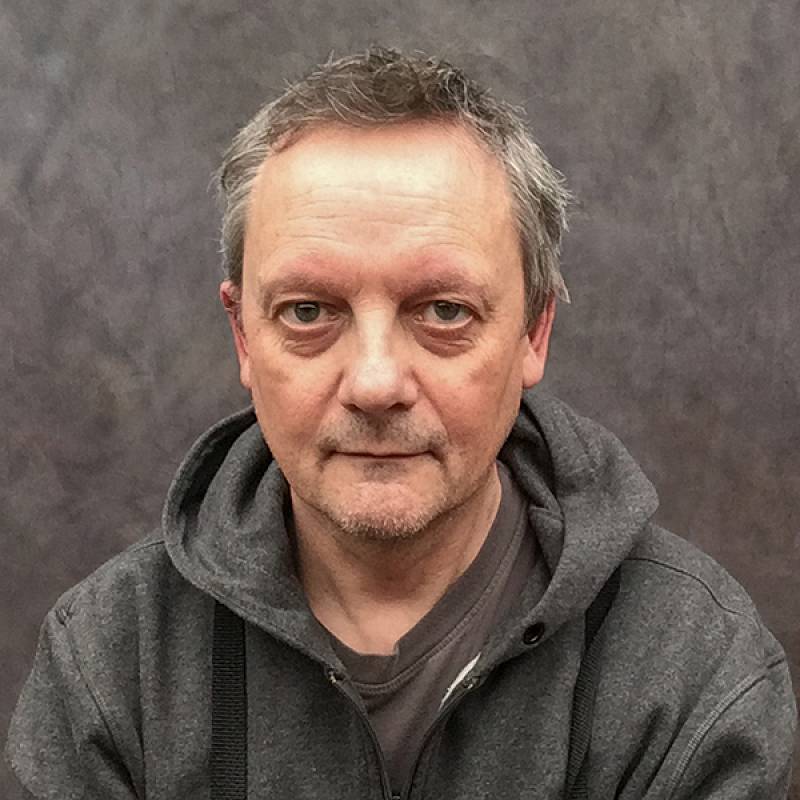 Keith Taylor is a London-born photographer, printmaker, and book artist who now lives in Minneapolis. He works with handmade historical photographic printmaking processes, traditional book binding, and case making.
In 2011 he was awarded a place in the Minnesota Center for Book Arts/Jerome Foundation year-long mentorship program, an artist development program aimed at introducing the book arts to emerging artists whose primary medium is in another discipline. He has since gone on to study at length with mentor Enrico Giannini, a fifth-generation bookbinder in Florence, Italy.
His work has been widely exhibited across the United States, Great Britain, and Europe, and he is a five-time recipient of fellowships from the Minnesota State Arts Board. He teaches workshops at the Highpoint Center for Printmaking and the Minneapolis College of Art and Design.
Current Courses Offered by Keith Taylor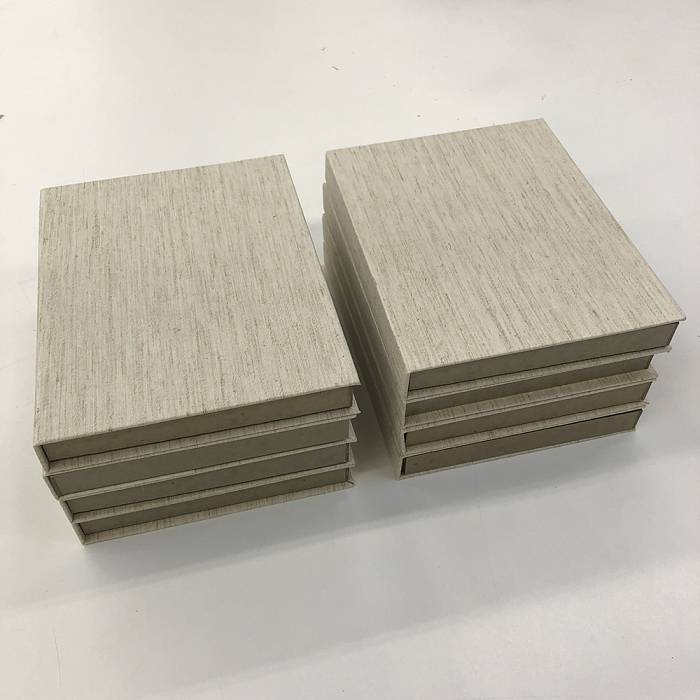 Introduction to Clamshell Box Construction
Learn how to build an elegant clamshell portfolio box, suitable for the presentation and storage of…
Sat, May 27th, 2023 – Sun, May 28th, 2023
9am-5pm each day