Daniel Serra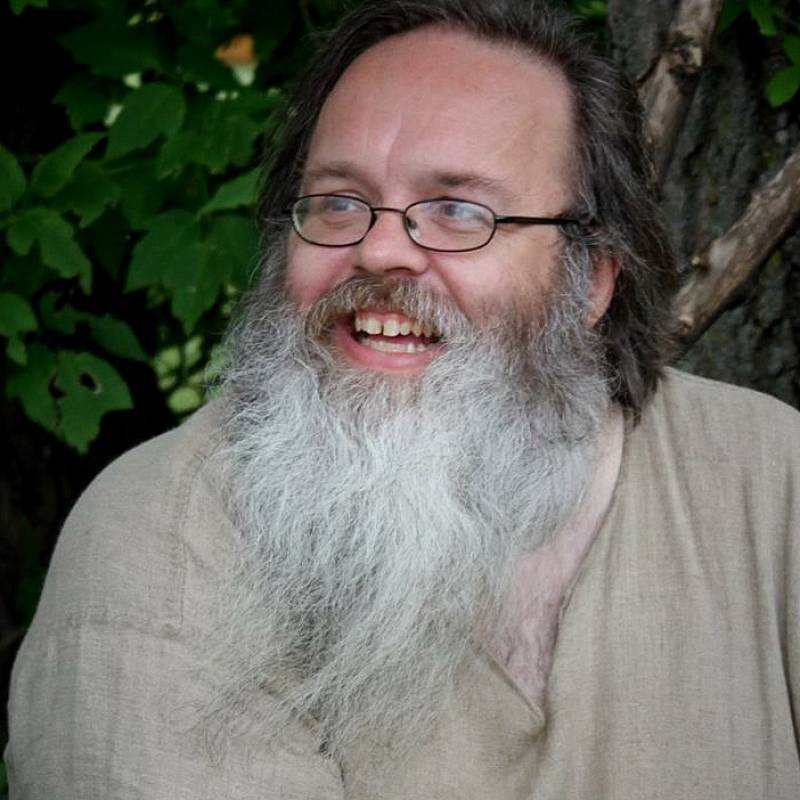 Daniel Serra of Sweden discovered his interest in historical food when he started to study archaeology in the early 90's. As a student he experimented with ancient Roman, Medieval and Renaissance recipes. After graduating he and a friend started a medieval catering company in which they served both food and facts. In 2003 he was accepted as a PhD student with the aim to research the Viking Age food culture. Parallel to his ongoing work on a doctoral thesis in the subject he has been working actively with experimental archaeology in order to get a better understanding of the cooking methods and culinary possibilities of the Viking Age and Medieval cuisine.
Daniel is now a leading expert on Viking Age food and highly sought after for lectures, workshops and other arrangements. His research has so far produced two cookbooks. In 2009 the medieval cookbook "En sås av ringa värde" based on a Danish 13th manuscript was published. In 2013 much of his research and interpretations on the Viking Age cuisine was presented in "An Early Meal – a Viking Age Cookbook & Culinary Odyssey". The book was nominated best historical cookbook at the IACP-awards in Chicago 2014 and has been popular with museums, foodies and re-enactors alike.
Daniel's trip is a partnership with the Viking Connection, www.vikingconnection.org.
---
Past Courses Offered by Daniel Serra