Brian Thorkildson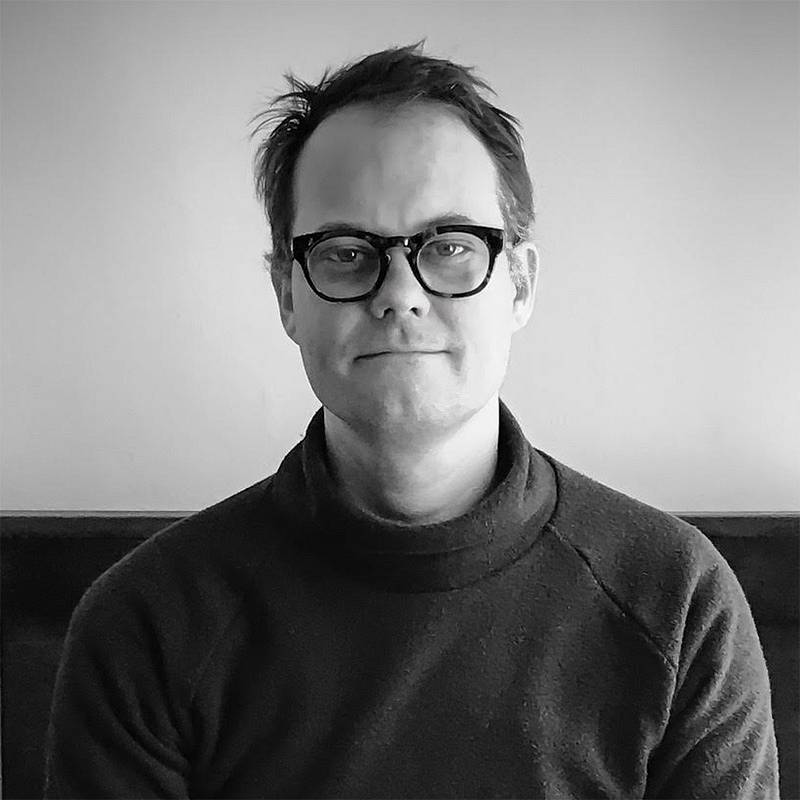 Brian found his passion for woodworking while pounding nails as a kid. Recently his pursuits include building furniture, wooden boats, and many of his own tools. He shares his enthusiasm for woodworking by teaching boatbuilding to youth and adults alike. He lives in Saint Paul with his partner Beth and their two kids, who now swing hammers of their own.
Current Courses Offered by Brian Thorkildson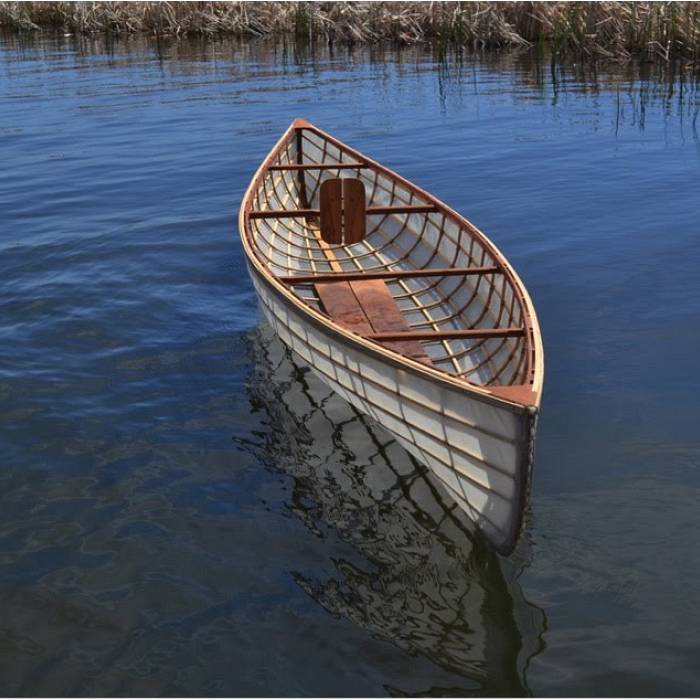 A Canoe Built By You!
Get ready to float a boat built with your own hands! Come join boatbuilder Brian as he guides you…
Mon, Aug 7th, 2023 – Fri, Aug 11th, 2023
9am-12 noon each day
Mon, Aug 7th, 2023 – Fri, Aug 11th, 2023
1-4pm each day
---
Past Courses Offered by Brian Thorkildson