Canceled: Volunteer and Service Learning Weekend 2020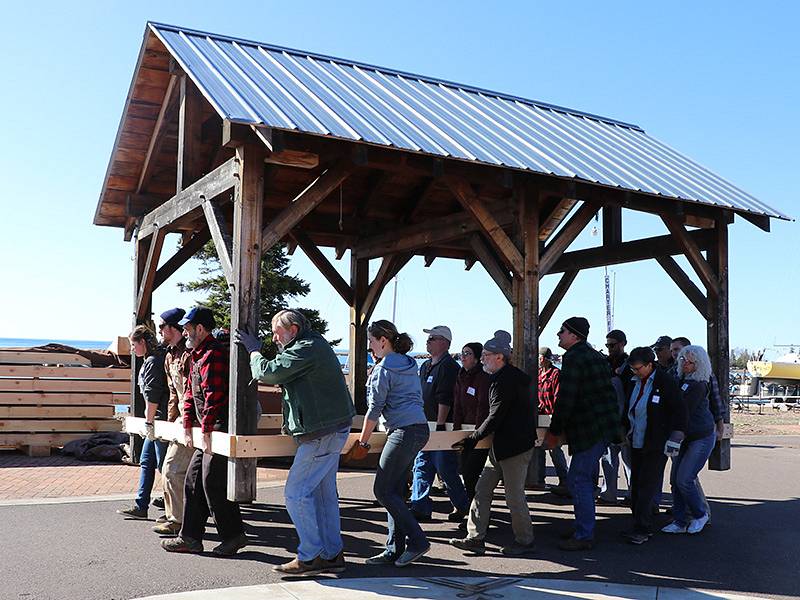 Overview
Unfortunately we've had to make the difficult decision to cancel the 2020 Volunteer and Service Learning Weekend amidst the ongoing COVID-19 crisis. Please see our COVID-19 response page for more information.
We're disappointed not to be able to see you on campus, and we hope you're able to get outside in the sunshine to work on projects of your own.
If you were registered for one of the Service Learning courses, you will receive an email from us regarding your options. If you don't get the email, please email us at info@northhouse.org.
We look forward to seeing you next time!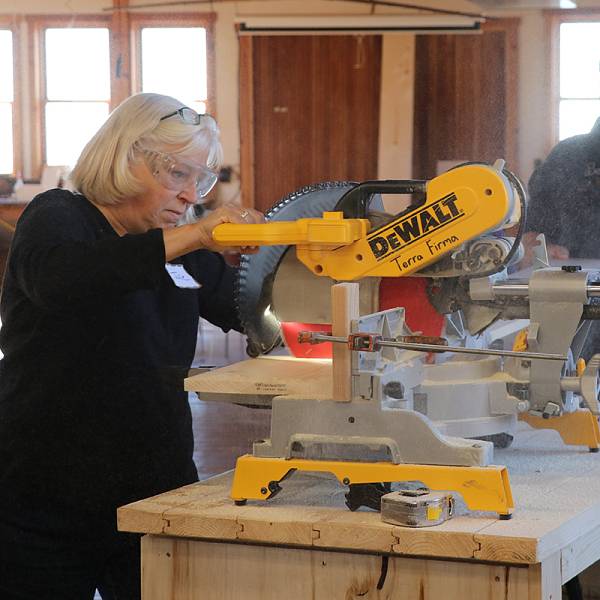 Volunteer Projects
Friday - Sunday
We welcome volunteers of all ages to help out as we refinish picnic tables, paint walls, wash windows, improve campus storage systems and much more! Lunch will be provided.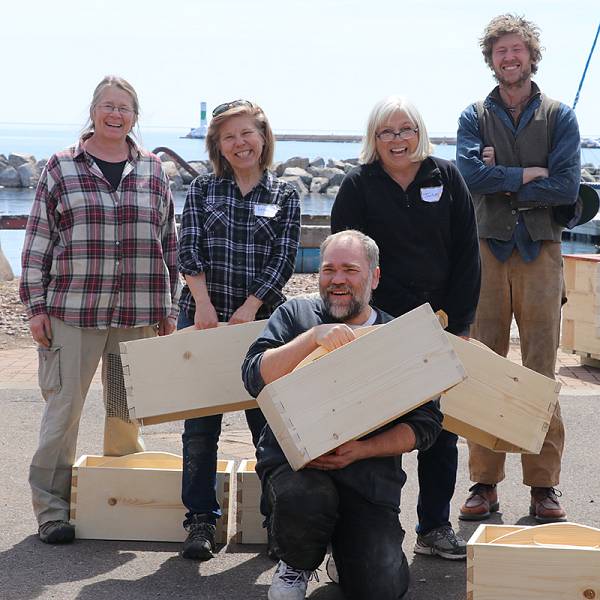 Service Learning Courses
Learn new skills while also helping improve campus by participating in any of our service learning courses at reduced tuition!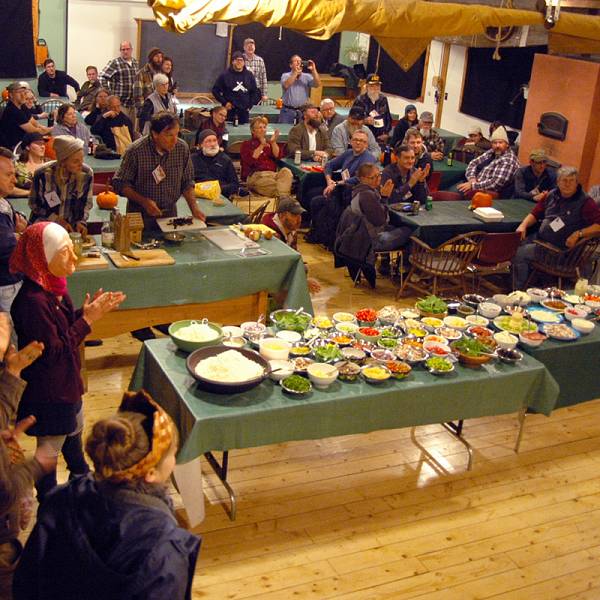 Pizza Potluck
Saturday at 6pm (ingredient prep at 5:30)
Cap off a day of projects and hard work with one of our pizza potlucks! We'll provide the dough, sauce, and cheese, you bring a topping! We'll fire the pizzas in our outdoor wood-fired oven. Friends & families welcome!
Course Offerings
Sponsors