Volunteer and Service Learning Weekend
Fri, Apr 21, 2023 - Sun, Apr 23, 2023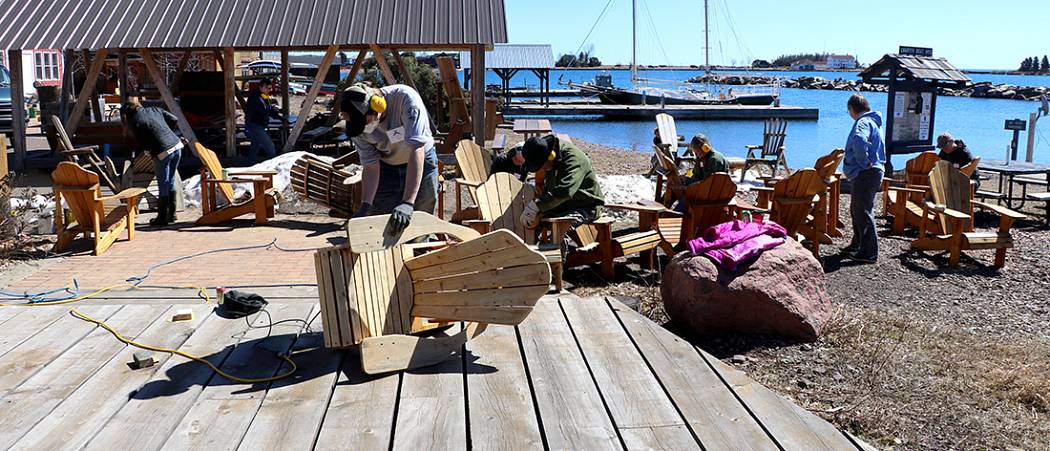 Overview
Sunshine, camaraderie, projects, and pizza - what could be better? Mark your calendar for Volunteer and Service Learning Weekend 2023. We'll spend April 21-23 sprucing up campus for the summer months.
There will be service learning courses to choose from as well as myriad volunteer projects to pitch in on. The fun will kick off on Friday at 9:00 a.m. and will continue through the weekend. If you are volunteering, we'll meet each morning and divide into project teams; there will be projects for all skill levels and abilities. Evenings will include movies and community crafting. Any way you slice it, you'll get a few square meals out of the deal—including wood-fired pizza—and time well-spent with friends at North House.
More details will be posted in Winter 2023; registration starts March 1, 2023.