Volunteer and Service Learning Weekend 2021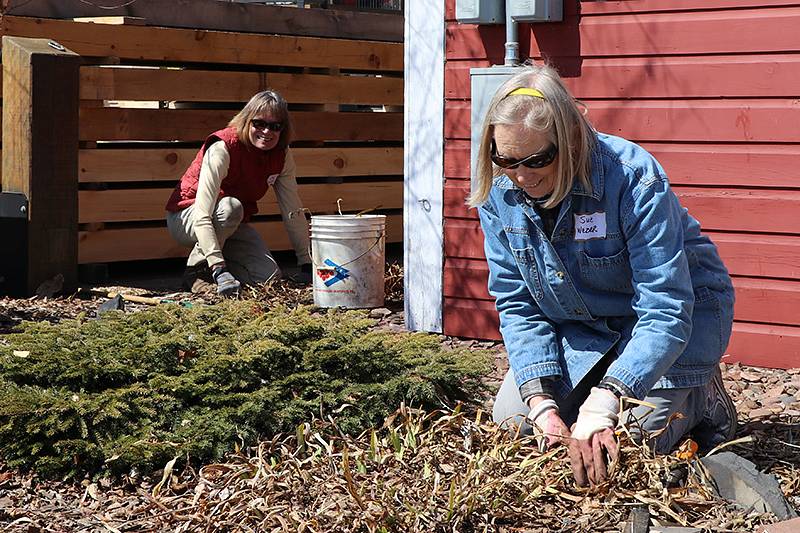 Overview
Thanks to everyone who pitched in in 2021! Mark your calendars for April 22-24, 2022.
Each year we invite community volunteers to spend a couple days helping us freshen up campus as we emerge from winter and get ready to welcome summer! Volunteer Weekend is back for 2021 in an outdoor capacity, and we are excited to welcome community volunteers to campus as we spruce up campus for the summer months. From outdoor painting to wood stacking, adirondack chair refinishing to garden bed preparation, there will be tasks for everyone. Sign up ahead of time to join us for Friday, Saturday or both. Lunch will be provided both days.
Note: This event is weather dependent as it is all outdoors. Please sign up ahead of time to volunteer, we will notify everyone on Wednesday April 28th if the event is cancelled due to weather.
COVID Safety: All volunteers will be required to bring a mask and wear it when around the group. Volunteers will complete a health check at the beginning of each day that consists of having their temperature taken and answering questions about COVID symptoms they may be experiencing. Any volunteer exhibiting COVID symptoms will be asked to return home and seek testing.