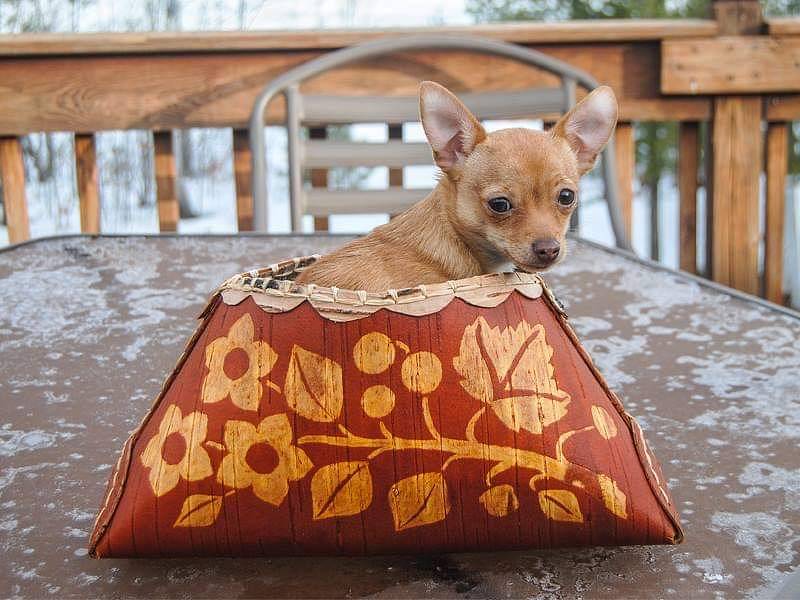 Overview
Thanks for joining us for 2020 Basket Week. See you again next year!
Since we can't bring everyone here to make baskets, we're bringing baskets to you! Due to the pandemic, we've had to cancel many of our classes and the Gathering Day. While we will still be welcoming a handful of students to campus, we've got plans for a basketful of online goodies for all! Join us for instructor videos and two international Lunch and Learn guests!
Scroll down for the full schedule of events!
Event Details
September 21
VIDEO: John Zasada, For the Love of Basswood Trees
September 22
VIDEO: April Stone, Studio Tour and Work In Progress Demonstration
September 23
Lunch and Learn: Natural Dyes for Basket Materials with Karen Rognsvoog
Zoom webinar, 12pm CST
North House natural dye instructor Karen Rognsvoog has turned her attention and skill towards basket-making fibers and has been experimenting with creating a varied palette of hues with which to weave baskets. She'll share some of her favorite color creations using ash split, reed and other materials with buckthorn, mulberry and more, as well as take questions and discuss ideas with participants.
Free, pre-register here
September 24
Lunch and Learn: Russian-Style Birch Bark Weaving and Decoration: Live Demonstration with Svetlana Koreneva
Zoom webinar (live from Russia!), 12pm CST
Birch bark artisan and teacher Svetlana Koreneva will join us live from Udmurtia, Russia where she weaves and teaches traditional-style Russian birch bark baskets. Svetlana will demonstrate her embellishment techniques and show a variety of samples of her beautiful work. Join us live on Zoom! Noon, CST.
Free, pre-register here
September 25
Lunch and Learn: Historical Baskets Through the Ages with Steen Madsen
Zoom webinar (live from Denmark!), 12pm CST
Basket expert Steen Madsen has spent a lifetime studying the history of basket weaving in Europe. By looking at paintings and other historical objects, he recreates work from centuries ago. For the last 25+ years, he has been a full time basket maker, growing willow, teaching basket making, educating apprentices, and weaving baskets. Much of his weaving work is for museums, film and theatre productions and for artists and collectors. In this talk, he'll share images and stories of this most essential traditional craft.
Course Offerings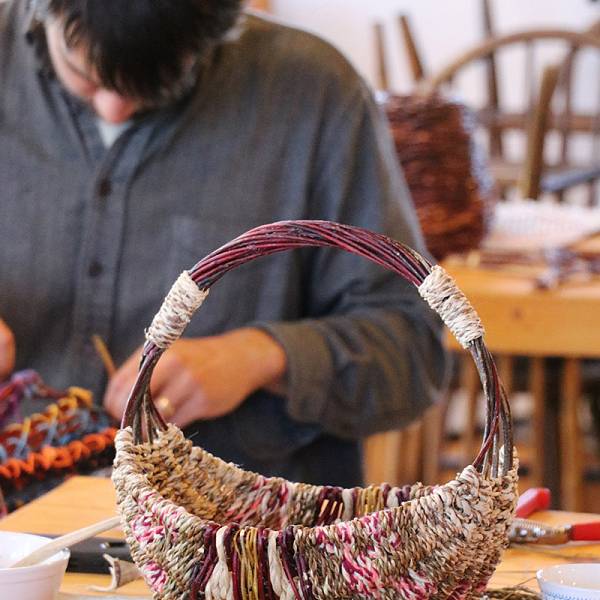 Tue, Sep 22nd, 2020 – Thu, Sep 24th, 2020
Day 1: 1pm-5pm; Days 2 & 3: 9am-5pm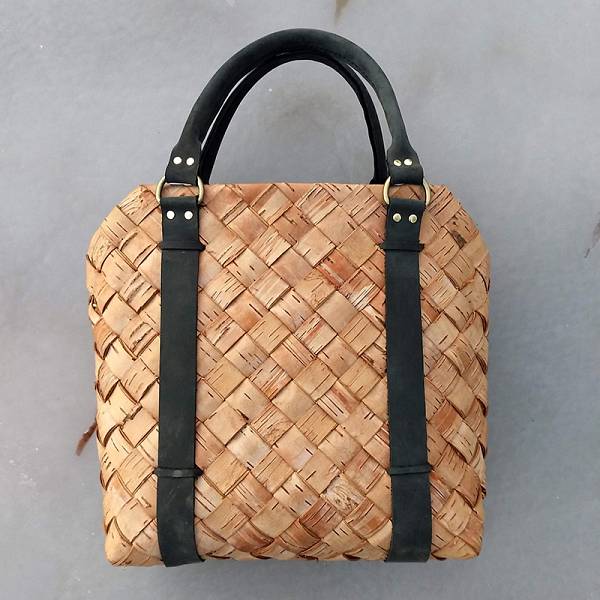 Sat, Sep 26th, 2020 – Tue, Sep 29th, 2020
Days 1-3: 9am-5pm; Day 4: 9am-noon