2022 Members' Gathering & Annual Meeting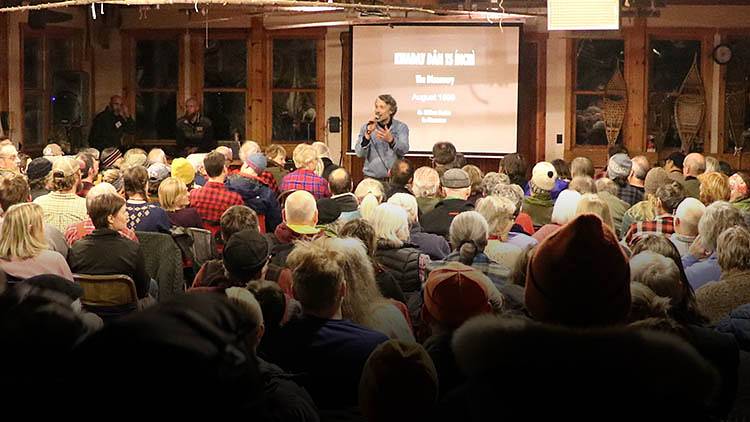 Overview
Thanks to all who joined us for North House's 2022 Members' Gathering & Annual Meeting! Hosted by North House's board leaders and lead staff, the gathering was a great opportunity to celebrate successes, understand challenges and look to the future.
---
Once again, we will host this important gathering as a Zoom Webinar, making it easy for friends from near to far to join us.
Two key resources for the meeting highlighting the past year and plans for the gathering are now available:
A recorded version of the gathering will be available as well. Front and center in the conversation: 25th anniversary plans and our 2022's Wooden Boat Show and Unplugged celebrations, expanding impact of our scholarship and accessibility efforts, program collaboration with the Grand Portage Band and Grand Portage National Monument, board level financial details, repairs to our schooner Hjordis, and planning for the future.
There will also be plenty of time for questions, stories and comments!
Crafting in Place Programs