Seven Ways To Knit a Fiber Week Hat and a Dye Pot Too!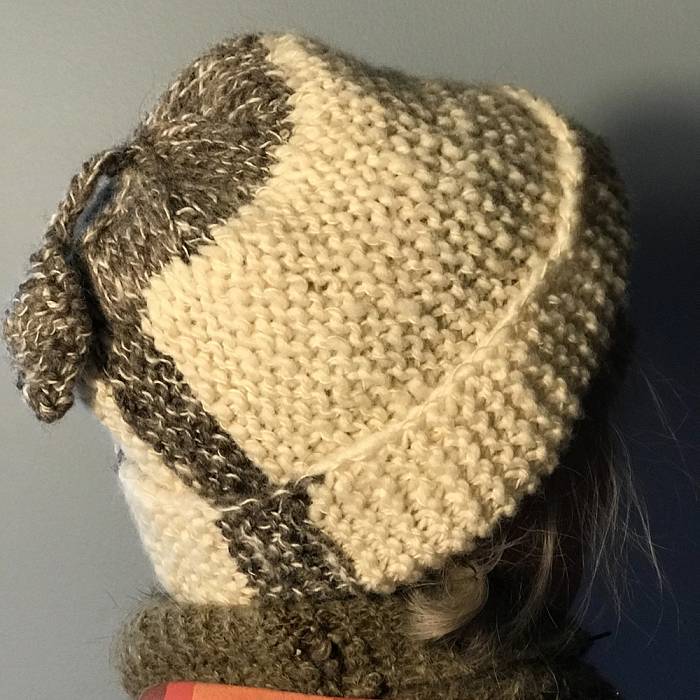 Course Overview
Grab some yarn and needles-we are going to start designing our knitted North House Fiber Week Hat! Try a basic natural dye pot to color some yarn to enhance our hat ideas. Curious knitters of all experience levels, try a new skill or give tired hands a break as you examine several ways to carry and tension yarn for knitting. This class is for those who have always wanted to learn to knit, yearned to revive an almost forgotten skill, and/or sought to try a new way to hold needles and tension yarn and includes many hat structures for all skill levels. Meanwhile, the dye pots will be brewing as we dye yarns with roots, flowers, and even bugs to get playful effects when knitted into designs of our own. Materials fee $45 which includes a home raised and handspun skein of yarn suitable for a hat, mordant and dyes, use of knitting needles, handouts and recipes for various styles of hats and embellishments. Students age 10+ are welcome to attend this course with or without an adult. Adult/child pairs will complete two projects and pay two materials fees.
Required Tools
16" circular knitting needle size 8 or 9 and double pointed needles of the same size. BUT, Martha will have some to share and for optional purchase
Tape measure
Yarn sewing needle
Optional Tools
If you have time before the class, learn to knit! Just knit stitch required for this first adventure! But Martha can start you if there is no time!
Dates
Tue, Feb 14th, 2023 – Thu, Feb 16th, 2023
Course Details
Tuition:
$300.00
Materials fee: $45.00
Seven Ways To Knit a Fiber Week Hat and a Dye Pot Too!