Scandinavian Stories & Puppets for Kids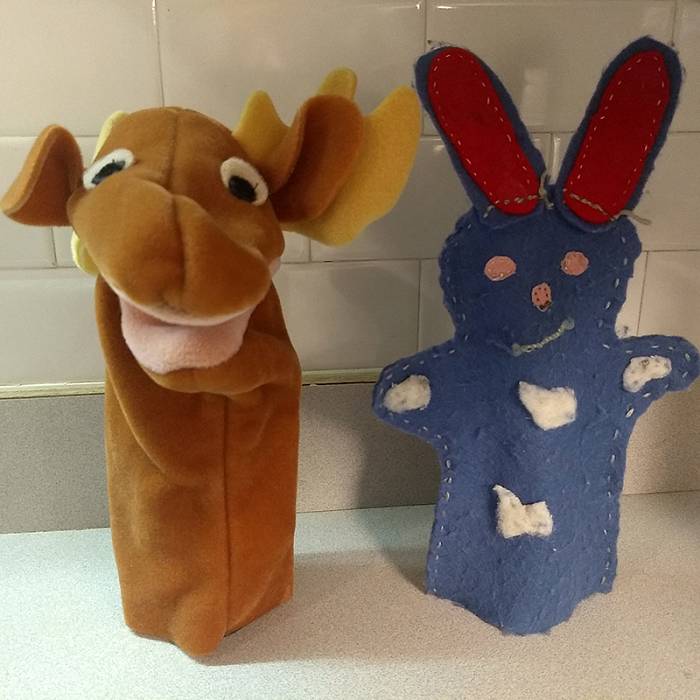 Course Overview
Calling all storytellers! What do you know about magical beings, like nisse, tomten and elves? Dive into the rich world of Scandinavian folktales, full of kings, trolls, Norse gods and magical animals. We will share a few great stories and then use our imaginations to bring them to life with puppets that we sew, glue and craft. This course is open to kids ages 7-12.
Required Tools
To keep everyone safe, all kids and adults will need to wear a mask throughout this course.
Please bring beads with larger holes, ribbons, buttons, yarn or fabric scraps to incorporate into your projects. We will have some available, but the more we can all share, the better!
Course Details
Tuition:
$25.00
Materials fee: $5.00
Scandinavian Stories & Puppets for Kids