Nature Writing and Story Arts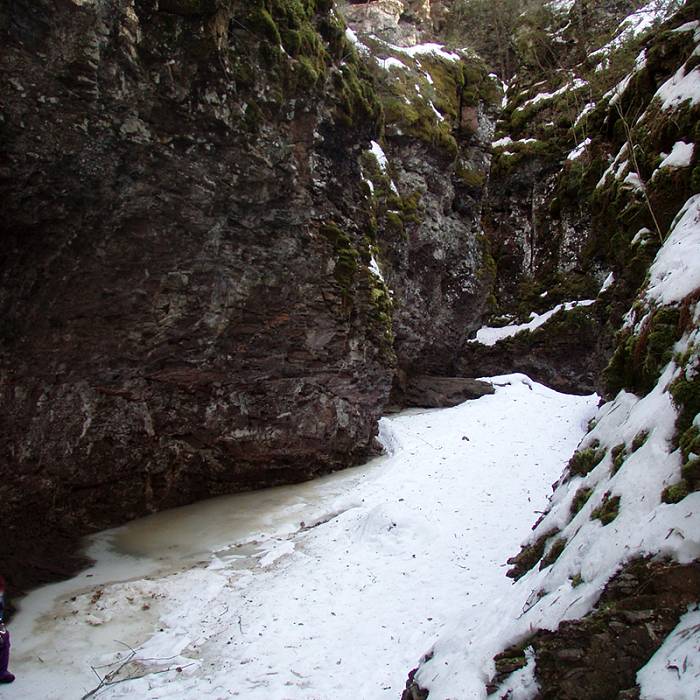 Course Overview
A chicken crosses the road. A leaf falls in the forest. How do you turn day-to-day events into an engaging narrative? How do you gather and share stories and then use those stories to express ideas in a readable and enjoyable format? Join Dr. Jon Turk, author of 35 books and dozens of magazine articles, to explore the art of creative writing. This workshop will focus on nature writing, but all narratives and all ideas are welcome. We also welcome both established writers and novices. If you have a manuscript you are working on, bring it and we will help tweak it toward publication. If you have not written previously, we will explore ways to deepen and enrich a walk in the forest by seeing the landscape through a writer and storyteller's eyes.
Required Tools
Writing materials
Warm clothes--we will be spending quiet, slow moving time in Northern Minnesota in November, so please plan accordingly!
Session Information
This course is part of Winterer's Gathering 2021! Plan to stick around for a weekend filled with northern stores, films, and more. The event begins on Friday, November 19 and concludes on Sunday, November 21.
Nature Writing and Story Arts