Fly Tying Workshop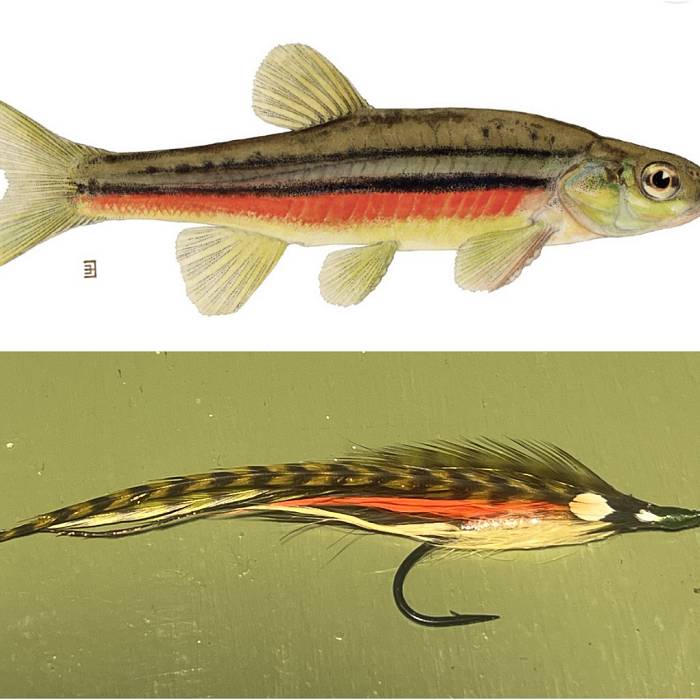 Course Overview
One of the most enjoyable experiences in fly fishing is to catch a fish on a fly you have personally tied. This class is for students with little or no fly tying experience, as well as experienced tyers who wish to improve their fly fishing success. The North Country contains lakes and streams filled with brook and rainbow trout, pike, and smallmouth bass. Students will tie a number of the best field tested patterns for fly fishing these waters. While the primary focus will be on trout flies, students will also tie some flies for bass and pike. Class demonstrations will focus on how fish react to colors, silhouettes, and movement. Students will dye fur and feathers to tie some of the unique patterns used in these waters. Each student will keep two each of a dozen or more types of flies, one to fish with on their next outing, and the other as a pattern for future reference. This class will be conducted entirely in the classroom. The only skills needed will be reasonable vision and dexterity, as well as a desire to learn. Students ages 14 and up may register independently. Students ages 12-13 may register with an adult; a 25% tuition discount applies to the youth tuition.
Required Tools
All tools and materials will be provided
Optional Tools
Any fly tying tools and equipment you have on hand
Students are encouraged to bring a laptop computer
Session Information
In order to procure materials, registration fro this class closes September 1, 2023.
Dates
Fri, Nov 3rd, 2023 – Sun, Nov 5th, 2023
Course Details
Hours:
Days 1-2: 9am-4:30pm; Day 3: 9am-2:30pm
Tuition:
$255.00
Materials fee: $95.00
Latest Update:

View recent changes →
Fly Tying Workshop