Fired Up! Outdoor Cooking and Fire Safety for Kids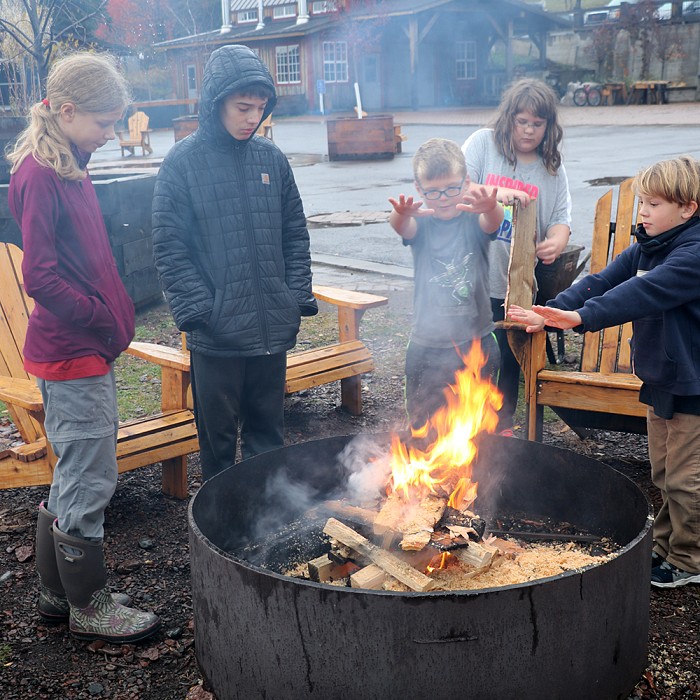 Course Overview
Fire has been part of food preparation for as long as anyone can remember, but it has to be handled with care and knowledge. In this class, students will have the opportunity to learn how to manage and build fire safely. We will discuss fire as a tool for sustainable forest management, responsible use, and play fire-building games in teams. Students will then apply their knowledge towards building and lighting their own outdoor kitchen. We'll close our session with an open flame pizza bake and dessert! This course is open to kids ages 8-12 to attend on their own.
Required Tools
Close-toed shoes and dress to be outdoors and smokey- natural fibers are best!
Optional Tools
Your favorite pizza topping; we'll have cheese, sauce and dough.
Course Details
Tuition:
$25.00
Materials fee: $5.00
Fired Up! Outdoor Cooking and Fire Safety for Kids