Boat Geometry: Lofting and Half Hull Modeling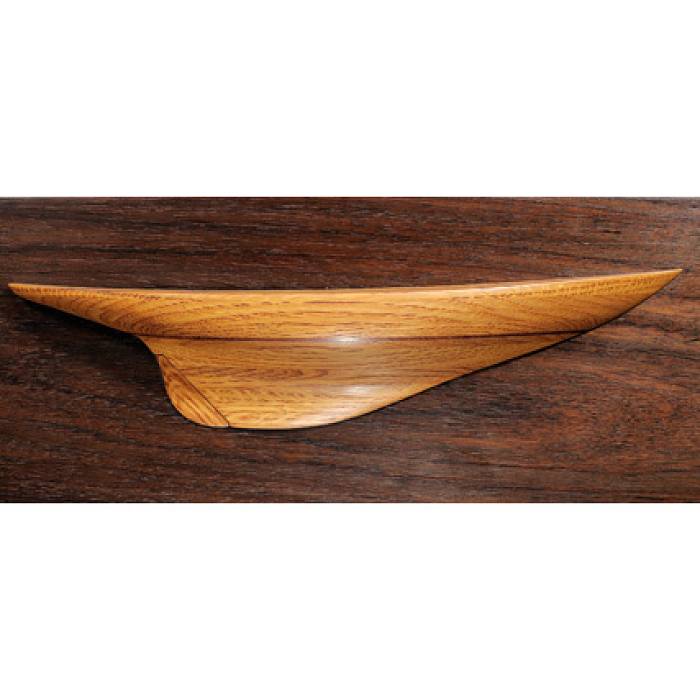 Course Overview
This class will demystify the traditional practice of boat lofting and help students general skills at reading and understanding boat plans. Boatbuilding requires the brain to break down complex three-dimensional shapes into two-dimensional representations of shapes through a traditional pattern-making technique called lofting. In this class, we will work as a group to loft two different boats in full size. After lofting, each student will build a half hull model from a set of scale boat drawings. A choice of two or three designs will be available. The half models will be carved to final shape but students will take them home to paint or varnish them-- instructions and advice will be provided. This is another way to translate boat drawings into 3-dimensional objects and serves as a good follow-up exercise to lofting to help students more fully understand boat geometry.
Age without an Adult: 16+
Required Tools
All required tools will be provided.

Optional Tools
Block Plane
SpokeShave
Gouge
Round Bottom or Spoon Plane

Dates
Thu, Mar 3rd, 2022 – Sat, Mar 5th, 2022
Course Details
Tuition:
$255.00
Materials fee: $70.00