Casting On: Skills for Knitters (Online Course)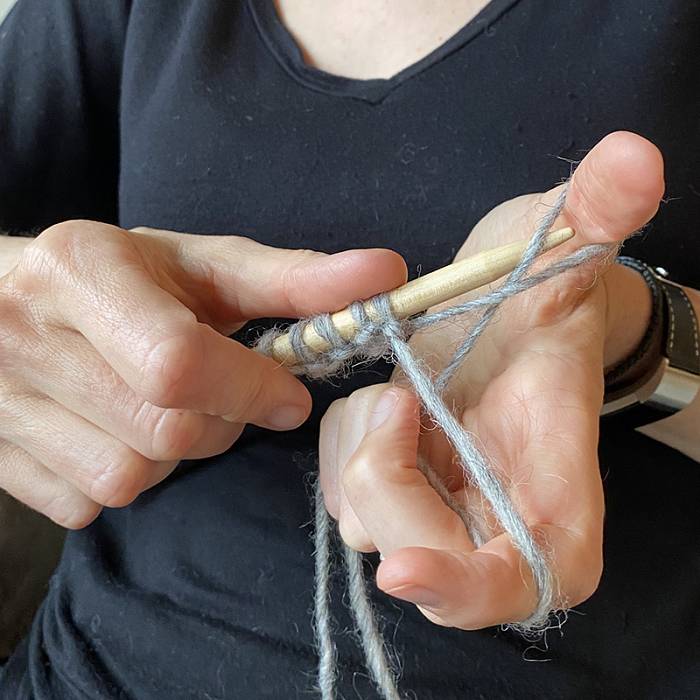 Course Overview
This class is designed to further your knitting skills and techniques as you craft at home. Do you have one way of casting on for projects? Let me expand your knitting world! Today, we will talk about backwards thumb cast on, long tail cast on, and provisional cast on – three extremely different ways to add stitches to your knitting; each one also has a different application within knitting. In the online format, students will be able to chat with each other and the instructor can observe work and provide feedback – all from the comfort and safety of home.
Beginning to advanced knitters (knitters should know how to knit and have worked a project on their own
before)
This is an online course
We host these courses using Zoom Video Conferencing. A laptop or tablet is recommended, but a desktop with a webcam and speakers/microphone or a smartphone phone can work.
You will receive a link to the Zoom meeting and additional details in your confirmation email.