Spoon Tales by Dan Dustin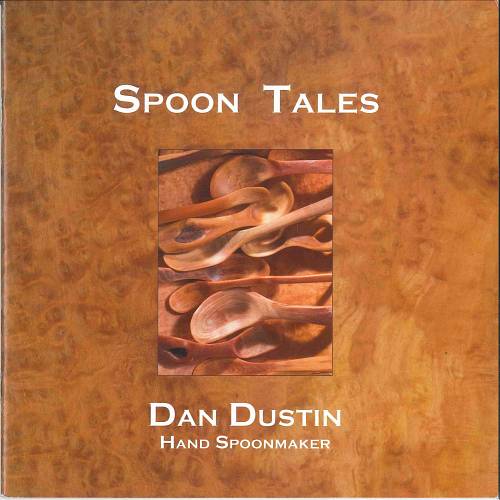 Dan Dustin lives in the mountains of New Hampshire where he has been carving spoons since the early '70s. He is a master at finding beautiful and striking spoons within the natural shapes and imperfections of the wood.
This 28 page booklet is a fine record of Dan's work, his philosophy, and some of his techniques. The numerous color photographs depict over 75 of his spoons, bowls, and other pieces. A brief statement by Dan, written in his usual witty and revealing style, accompanies each photograph.
North House is currently the only online source of this book. Every copy is signed by Dan.
---
$20.00