New & Noteworthy
A mark of time passing each year at Norh House is when the four craft education interns move on to their next projects in life. Their milestone is celebrated with the completion of a "slojd project", a final task that demonstrates their skills learned and propels each individual onward.
Meet Laura Brown, one of the new residents in the Artisan Development Program at North House, in this introductory blog post.
Webinar: Building the LAFTET BADSTUA (Timber Sauna) - Axe me How I Spent the Pandemic
Faced with COVID, a group decided to set up an outdoor workshop in a backyard in the heart of St. Paul. They designed a little building, hand hewed Red Pine logs and used Norwegian 'lafting' joinery to craft a timber sauna.
Webinar: The Longest Way
Emily Ford became an advocate for increased diversity and representation in outdoor pursuits when she hiked the 1200 mile National Scenic Ice Age Trail in the winter of 2020/2021.
Looking for more online craft content?
Visit our
Crafting in Place page
for a full schedule of upcoming webinars, videos, and more, as well as the complete archive of past content.
Featured Events & Activities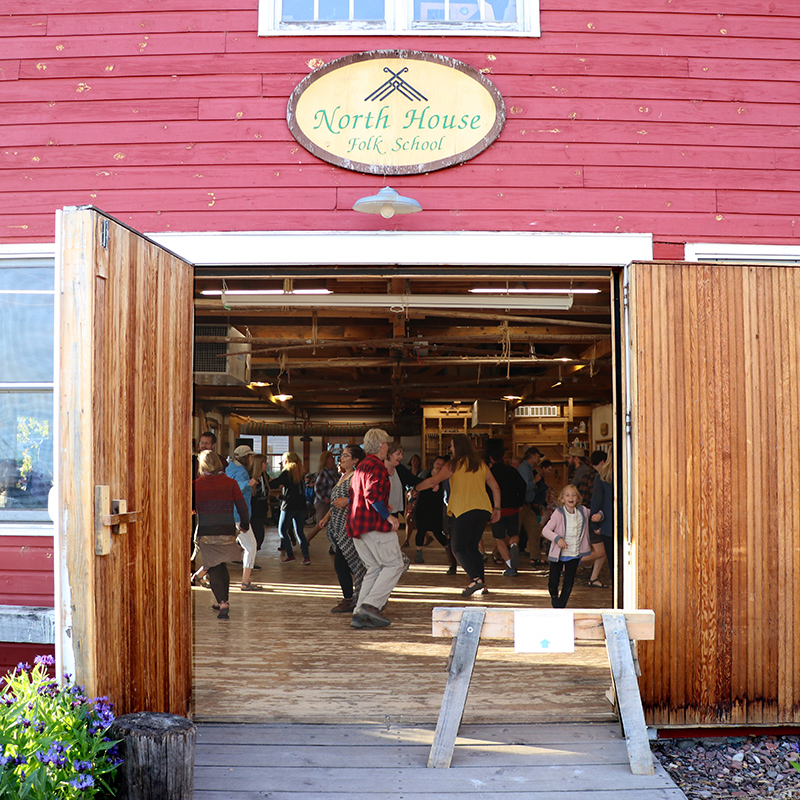 Accessibility at North House
Scholarships, Work Study, and Local Discount
We believe that craft education should be accessible to anyone with an interest in learning, and that the mission of our school is made richer by welcoming a diverse range of students to our campus. To that end, our organizational values have guided the creation of three key efforts to create greater access to our programs.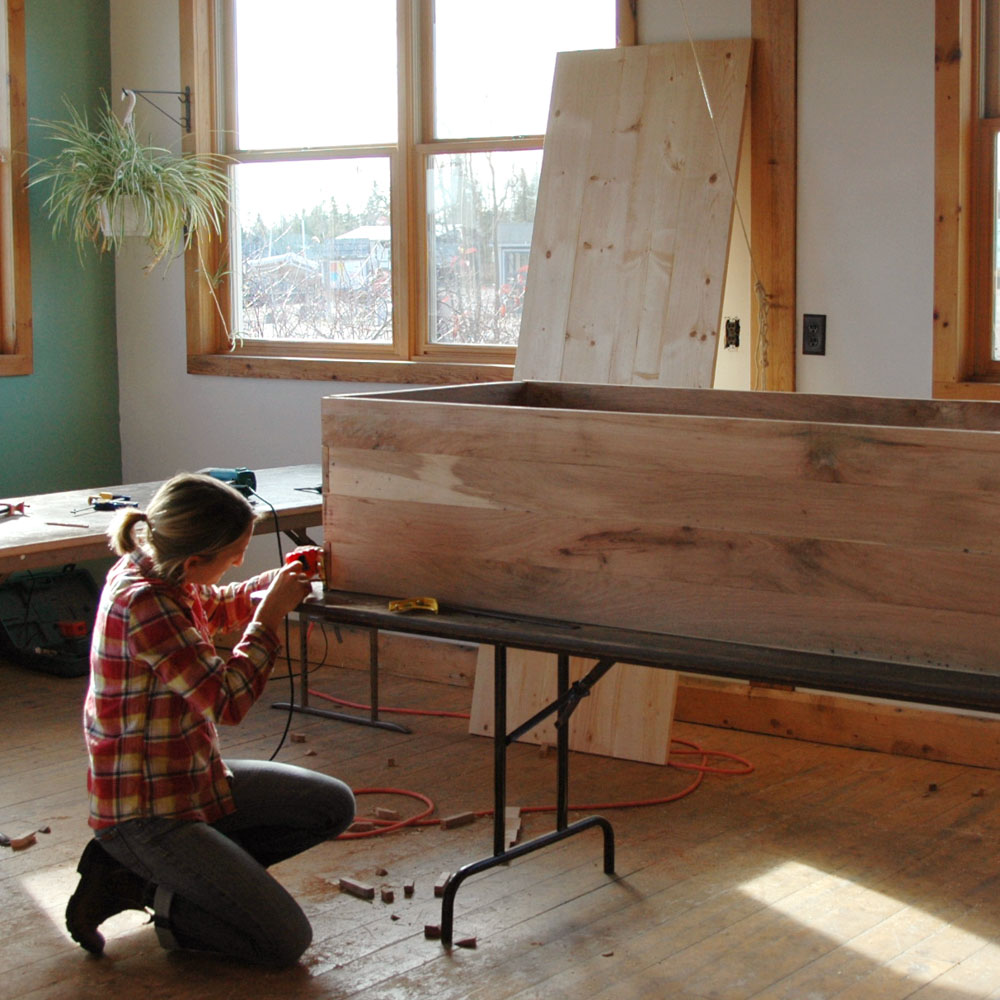 New On-Campus Courses for 2022
Registration now open!